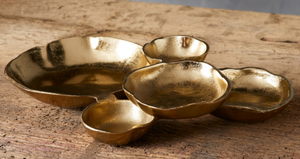 Welcome to high quality and artisanal home items from India. Beauty and unique designs are brought to life by our Indian craftsmen.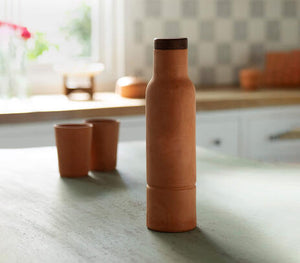 Made organically
Traditionally, Terracotta was seen as a mystical material due to its combination of four of the five vital elements – air, earth, fire and water. Terracotta is a strong, durable material made from clay that is also naturally resistant to mold and bacteria. Terracotta is usually made from a fairly coarse, porous type of clay.
Learn more
Hand-cut to perfection
The process of making the metal ware is complicated, with meticulous effort going into the making of the products. It starts with an artisan cutting the metal using hand-held tools. The result is crisp lines and designs. Hand cutting metal is an intensive craft because it involves carefully scrutinizing the quality and thickness of the metal before cutting them.
About us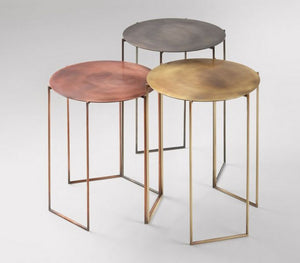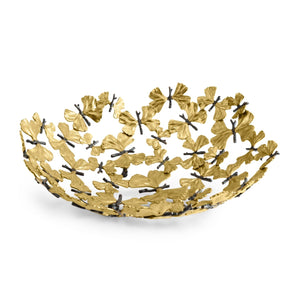 Highest level of handcraftsmanship
Executed at the highest level of handcraftsmanship, each piece is rendered in solid bronze with acid etched cocoon-shaped vessels. The pieces in the collection are perfect example of Indian craft and capture the poetic spirit that is so deeply indicative.

buy handmade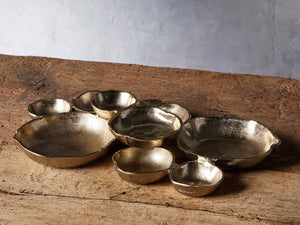 Highly customizable
We have full control over manufacturing and design. You don't like the platter with only five snack bowls, we can customize it for nine snack bowls. For any product you like in our catalogue, please message us at bowlandframe@gmail.com for customization.